Another hiccup for Hotel Monroe as developers race Super Bowl clock – Phoenix Business Journal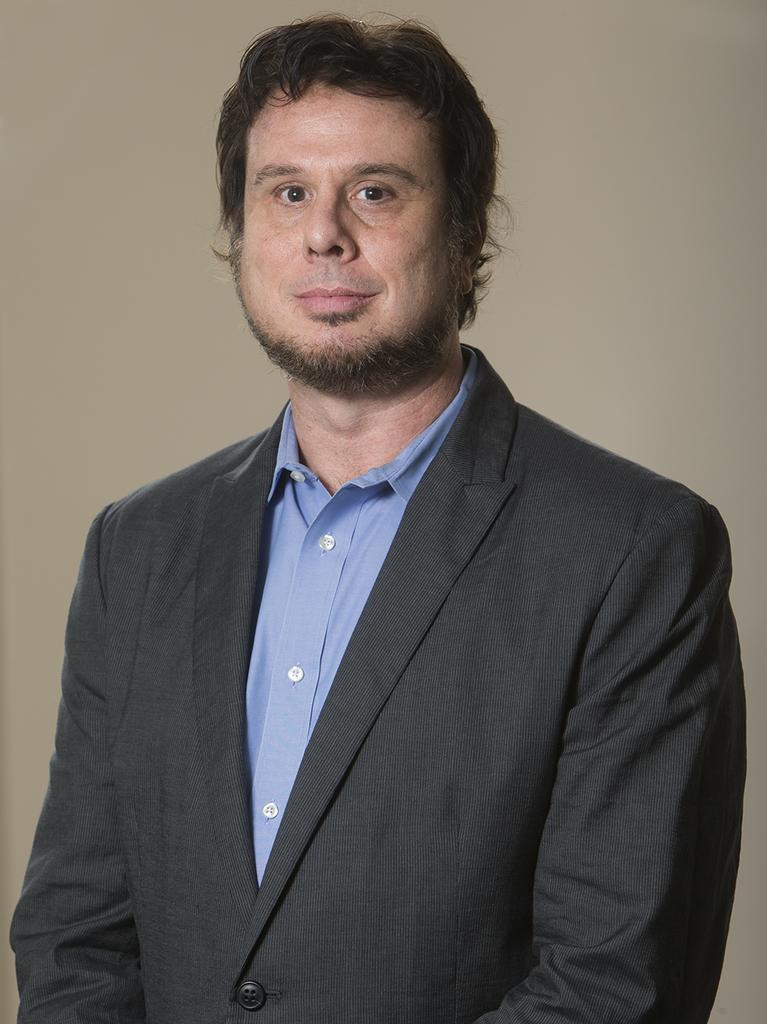 Senior Reporter- Phoenix Business Journal
It's always two steps forward, one step back for Hotel Monroe in downtown Phoenix.
The historic building's saga continues as the new owners of the downtown Phoenix property race to get a hotel open before Super Bowl XLIX comes to town in February.
Minneapolis-based CSM Corp. was supposed to go before a Phoenix City Council subcommittee earlier this month as its seeks approvals for property tax breaks for the development of a Hilton Garden Inn at Central Avenue and Monroe Street.
But that panel had to cancel its meeting delaying approval of the property tax break and CSM getting moving on the hotel.
CSM is redeveloping the 13-story, 82-year old Professional Building into a 165-room hotel.
The building has sat vacant for years after previous plans for a Hotel Monroe fell through and the building was foreclosed.
CSM — which owns and develops hotels ­— bought the Hotel Monroe/Professional Building late last year for $7.85 million. A number of previous bids for the property fell short.
Last month, CSM spokeswoman Kate Burda was hopeful to Hilton would be open before the Super Bowl. Downtown Phoenix will be home to a number of Super Bowl events. Downtown Phoenix Partnership CEO Dave Roderique said as many as 1 million visitors will be downtown in the lead up to the Super Bowl.
It will take several months for CSM to get a hotel ready to go at the Professional Building. That has CSM up against the clock to open for the Super Bowl. Burda couldn't be reached for comment Thursday.
The property tax break for CSM entails the city of Phoenix owning the Professional Building land and then leasing it to the developer. That allows for lower property taxes and the same break has been offered to a number of other developments and hotels in Phoenix, Tempe and other cities.
The redevelopment will add more hotels to the approximately 3,000 rooms in downtown right now. There are usually plenty of rooms available in the current inventory of rooms but Phoenix trails other big convention cities and needs more rooms to compete for large events.
Mike Sunnucks writes about politics, law, airlines, sports business and the economy.